Yes, I had been to Coorg the previous weekend. but when a friend in office suggested we drive down to Pondicherry (300 kilometres away) I could not resist the temptation :)
So off we went the 5 of us ! To Pondi and boy did we have fun.....
Glimpses...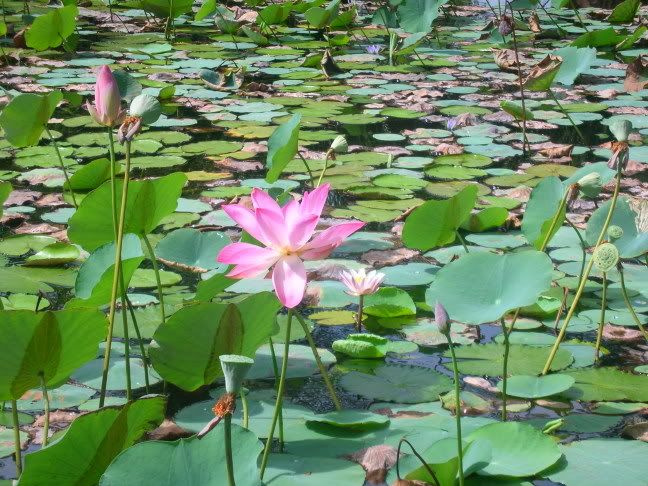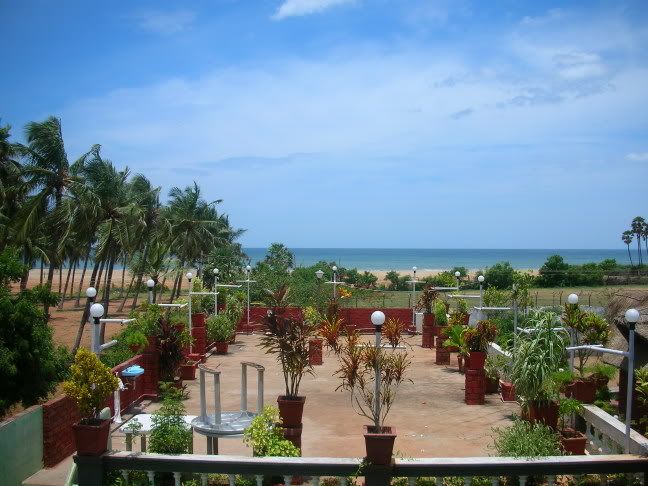 The View from the resort we stayed at :)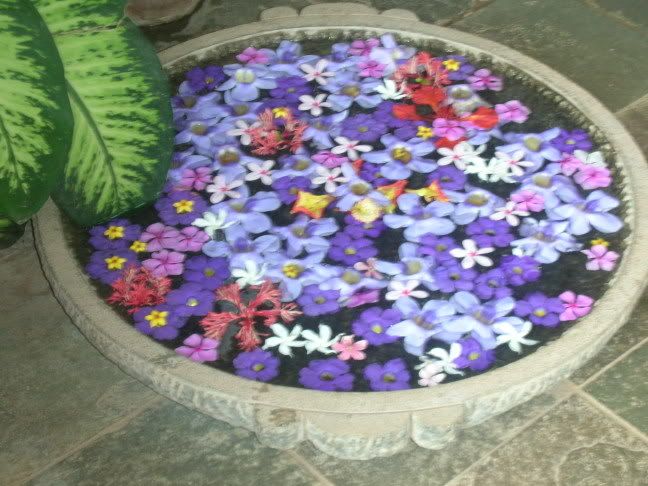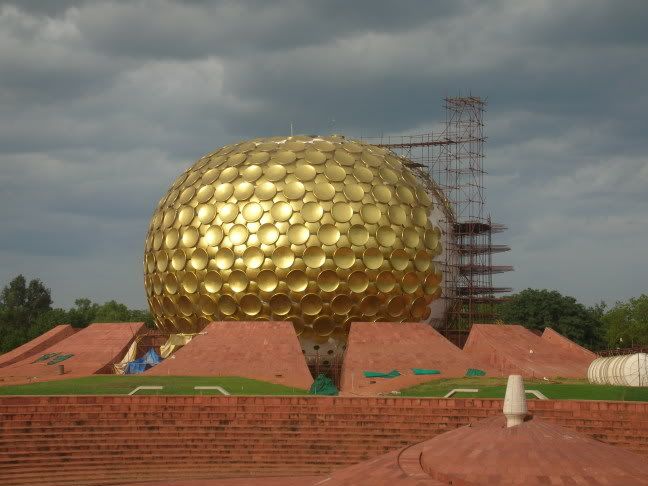 Matra Mandir under repairs :(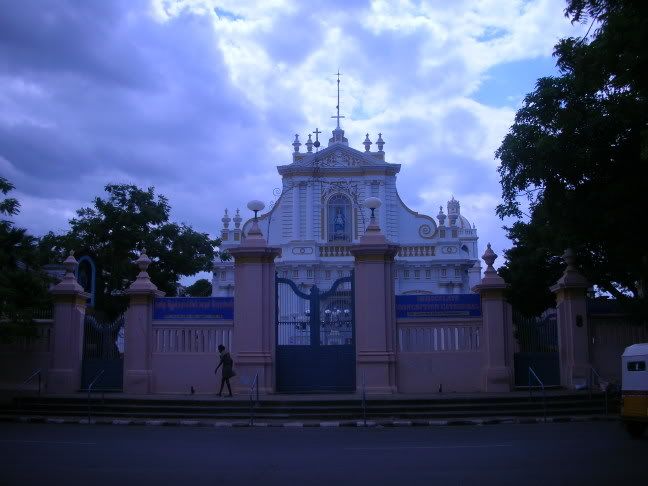 The Cathedral in Pondicherry...lots of awesome french architecture in there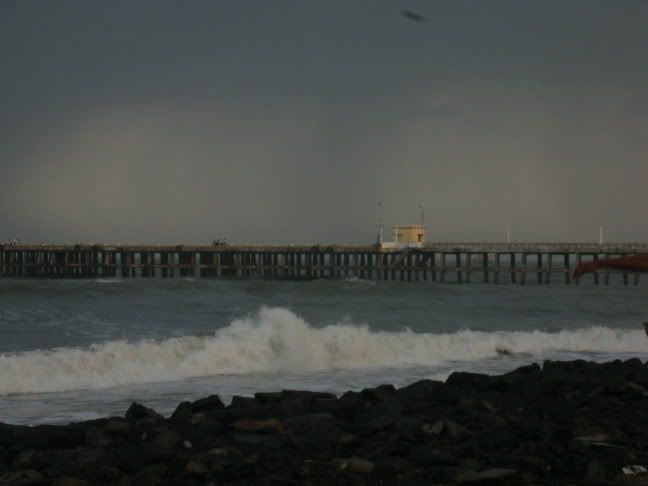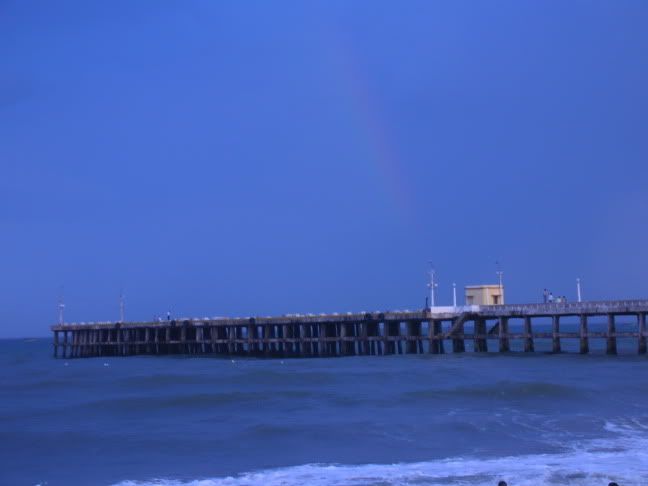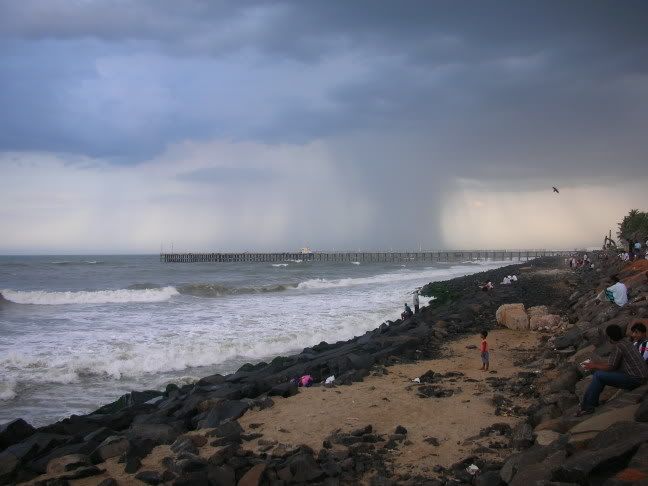 The East Coast of India.